Welcome to Basic Black Designs Inc.
Basic Black Designs Inc. is a local and Florida based interior design firm, which focuses on interior and exterior designs for residential and commercial applications.
While offering a wide scope of design elements that create distinct and functional spaces for events, as well as set design for film productions.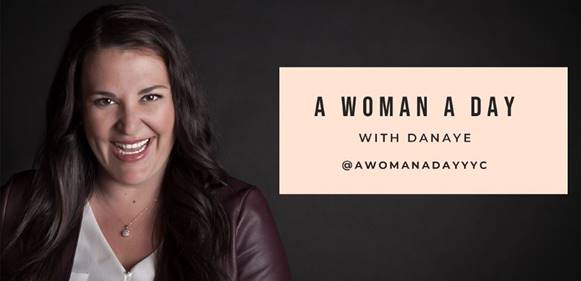 Listen to Liz on Calgary Business Podcast
Basic Black Designs Videos