Welcome to Basic Black Designs Inc.
Basic Black Designs Inc. is a local and Florida based interior design firm, which focuses on interior and exterior designs for residential and commercial applications.
While offering a wide scope of design elements that create distinct and functional spaces for events, as well as set design for film productions.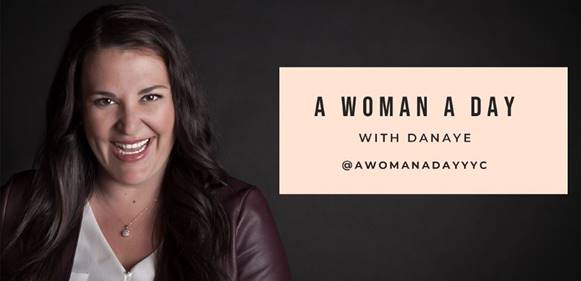 Listen to Liz on Calgary Business Podcast
Inside a Springbank Home with a Motorized Revolving Kitchen and a Flight Simulator
Liz is the recipient of 2019's Top 40 under 40.
Click the image to read the full article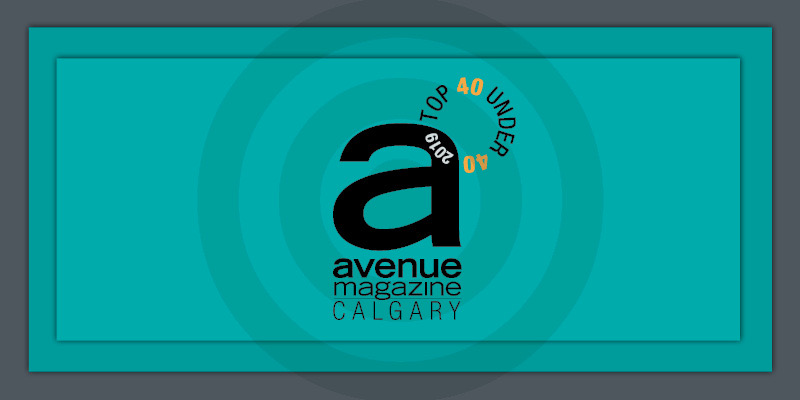 Basic Black Designs Videos